Created from only natural products for truly clean beauty
Discover Your Next Cult-Favorite Skincare Products
clean chemistry, healing botanicals, & natural extracts
Discover Your Next Cult-Favorite Skincare Products
Created from only natural products for truly clean beauty
Discover Your Next Cult-Favorite Skincare Products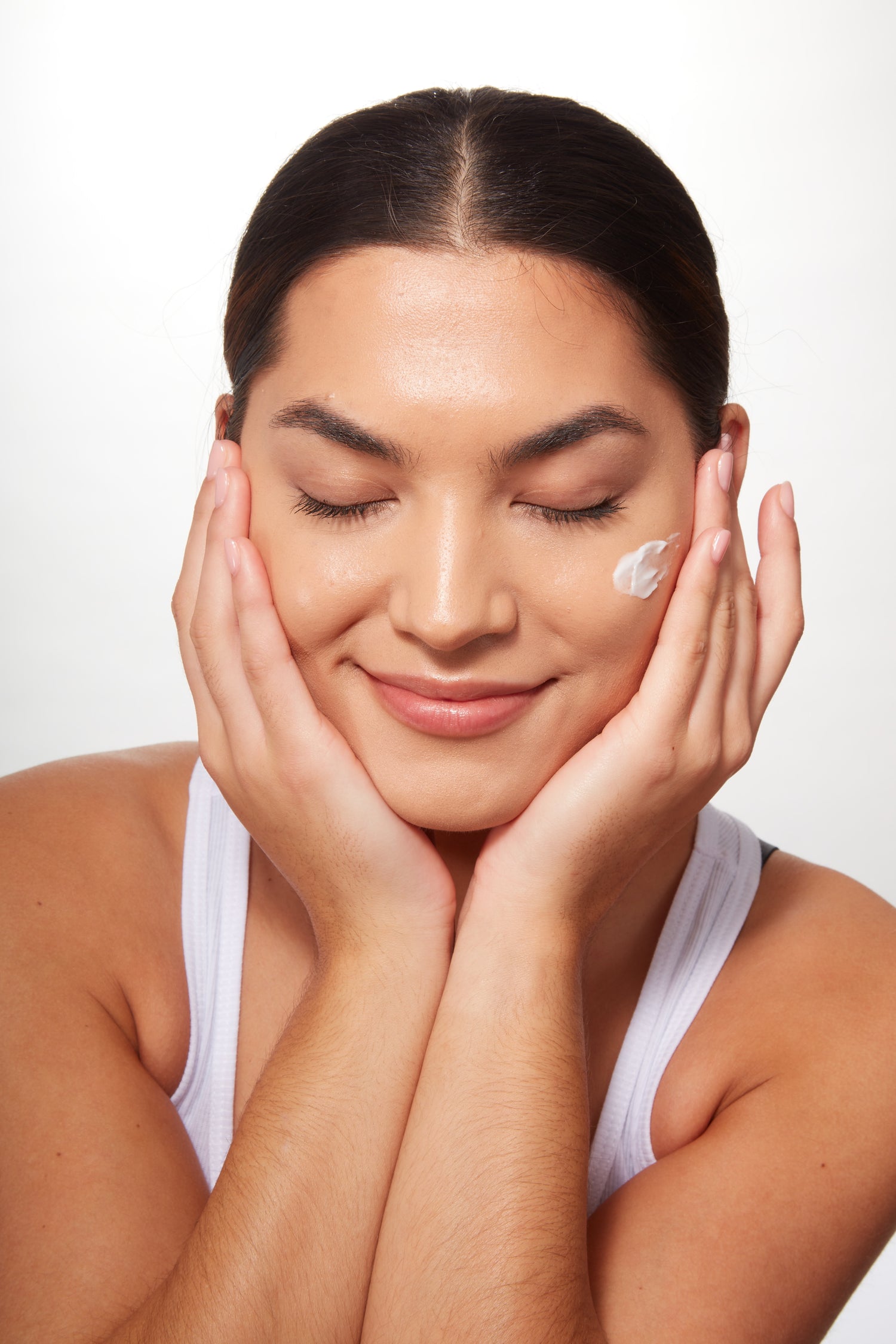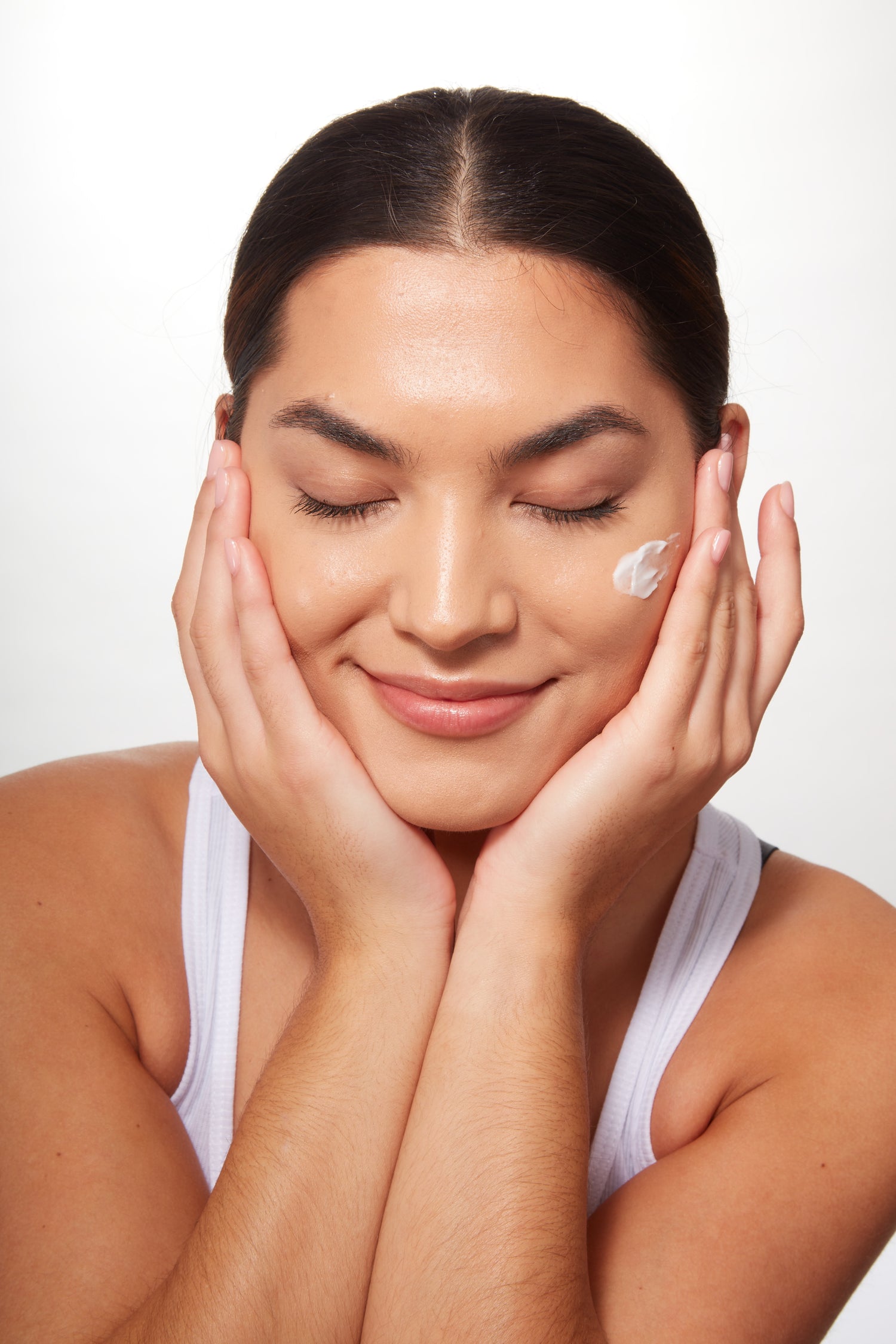 Try our whole line
Developed by an award-winning esthetician with over 30+ years of experience.
Your one-stop-shop for an incredibly effective, low-maintenance skincare routine.
Learn More
About Us
Many beauty products today include irritating chemicals and preservatives such as Parabens and Mineral Oil. These ingredients often worsen the condition of the skin over time. Air Repair® Skincare products, are naturally derived, predominantly vegan and cruelty free. The products are produced with clean chemistry and most importantly, healing botanicals. They are safe to use on even the most sensitive skin. 
When used daily, all Air Repair products produce a simplified skincare regimen that helps protect against the adverse affects of seasonal climate change, pollution, and rigors of day-to-day living. With over 150K rave reviews on Birchbox and Ipsy alone, our products continue to be the choice of discerning beauty enthusiasts who are looking for skincare that is streamlined, unintimidating and effortless.
Air Repair® Skincare's mission is to combat the effects of environmental stressors that trigger "inflam-aging" of the skin. Created with clean chemistry, healing botanicals, and natural extracts, Air Repair® products make it easy for people super-charge their complexion with moisture and enables them to achieve healthier, glowing skin at any age.
Testimonials






Excellent facewash! Instantly left my face clean, hydrated, and glowing!

Amanda M., Verified Buyer
This moisturizer is my go-to in the morning; I'll never forget how it felt the first time I used it, and I can't imagine using anything else.

Anastasia K., Verified Buyer
I am 65 years old and I have been using this product for over 10 years.
It works!

Mary H., Verified Buyer
I have been buying Air Repair Rescue Balm for almost a decade now! I can truly NEVER BE WITHOUT! I use it on my lips, my cuticles, my heels and during the winter I even add a little to my face lotion at night!!

Kate M., Verified Buyer
This is a must-have part of my skincare routine. I purchase the mist two at a time so I never run out :) After I use toner, I use the facial mist all over my face for hydration, then I follow up with air repair face moisturizer. I also use the mist throughout the day if I feel I need a quick refresher :) My complexion has improved since using this skin care line!

Marisa K., Verified Buyer
Absolutely the best stuff! I can feel a world of difference when I use this hydrating serum vs. when I don't. It truly makes my face feel quenched. I use it throughout the year, but especially in the winter months. It is very light on the skin and a little goes a long way, which makes this bottle last awhile. Use this serum and your face will definitely thank you!

Jessica L., Verified Buyer
Guarantees
Clean Beauty

We define clean beauty as the harmonious fusion of plant extracts and healing botanicals with clean chemistry and scientifically-proven results.

Cruelty-Free

We never test our products on animals and our products are predominantly vegan.

Happiness Guaranteed

If you're unhappy with our products, please let us know and our stellar Customer Service team will make it right.

Free Shipping

You heard that right! You'll always get free shipping on any Air Repair purchase, no minimums guaranteed.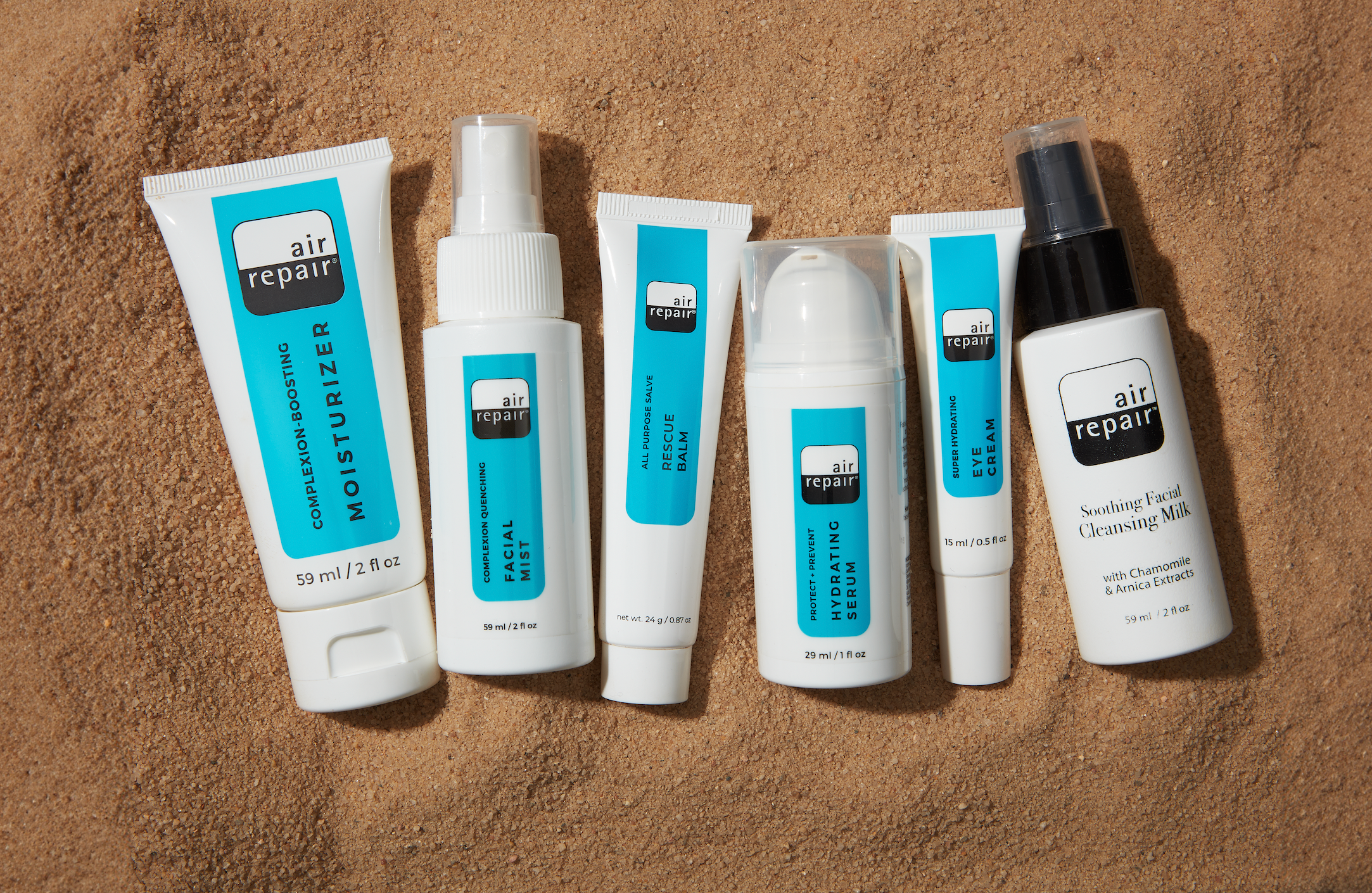 Quick view

Protect+Prevent Hydrating Serum

Regular price

Sale price

$26.00
Quick view

Air Repair Complexion-Boosting Moisturizer

Regular price

Sale price

$23.00
Quick view

Super Hydrating Eye Cream

Regular price

Sale price

$24.50